Party Bites Catering
Where Passion and Purpose Unite to Create Delicious Cuisine,
WOW Service and Amazing Culinary Experiences. Please click the link below to request Catering Services and Information
Catering Inquiry
Some of Our Clients
Party Bites Catering has been blessed with the opportunity to work some amazing Companies and Clientele, both in the Tennessee River Valley Region and beyond!
About Us
We are a Chattanooga Based Catering Company that has a passion for cuisine stemming from our Owner's childhood, peaking over the stove-top next to his father during mid-week meals. We aspire to push the limit in cuisine by infusing flavors from different regions, ethnicities and styles! Rather you desire Southern Style Cooking or an entire meal prepared Sous-Vide, we can assure you that your palette will be elevated and a foodie experience will be at your fingertips! View our menu for ideas or to order; if you can dream it, we can prepare it, and we are looking forward to serving you soon!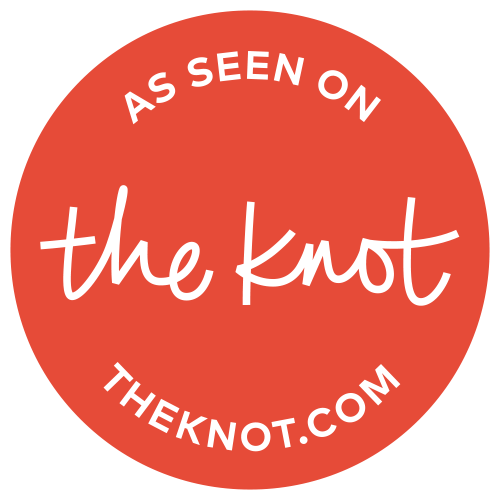 What We Do
We take only the Freshest Ingredients, Aromatic Herbs and Spices and Extreme Passion for Serving and Creating, to deliver an Amazing Experience to You, Family and Friends!
Corporate Events
Rather Large or Small, we have the Team and Great Cuisine to suit your needs!
Private Catering
Hire us for Private Catering at your home for a group or a Romantic Dinner for two, we can't wait to serve you!
Wedding Catering
Party Bites aspires to be the Go-To Caterer for Weddings in the Chattanooga/ Tennessee Valley Region! With our Team, Food and Wow Customer Service, we would love to serve you, friends and family on your Big Day!
Bartenders
Party Bites not only offers amazing cuisine but Craft Bartending Services for your next event!
Event Staffing
Let us staff your event with our Attentive Staff! Our Wow team will anticipate your guest needs and keep your buffet managed throughout your entire event!
Drop Off Catering
Can't swing by our kitchen and pick up? No problem, we deliver within Chattanooga and beyond, just let us know!
Our Menus
Not seeing what you're looking for on our Printable Menus?
No problem, ask us about customizing a meal for your next event!
Artisan Delights
Saffron & Lemon Infused Olive Oil Cakelettes
Banana Pudding
Apple Cobbler
Peach Cobbler
Skillet Fresh Peach Cobbler
Delectable Double Fudge Brownies
Chocolate Chip Cookies
Lavender Lemon Bars
Together Cafe Crackle Pie
Together Cafe Blueberry Rosemary Muffins
Together Cafe Banana Nut Muffins
Scratch Made Croissants
Strawberry Shortcake
Crafted Concoctions
Infused Lemonades
Stone Fruit (Essence of Tangerine, Black Cherry and Apricot)
White Peach
Raspberry
Strawberry
White Sangria
Cucumber
Rose
Infused Sweet Tea
Mango
White Peach
Raspberry
Arnold Palmer
"Build Your Own" Bar
Baked Potato Bar
Asian Bowl Bar
Burger Bar
Pasta Bar
Macaroni n' Cheese Bar
Fajita Bar
Mashed Potato Bar
Let's Work Together!
We are so excited for the opportunity to serve you! Please fill m by clicking on the link below and a member of our team will contact you shortly.